WHO IS GEELANTER
Geelanter has been designing and supply industrial solid tires solution for more than 15 years now and is proud of maintaining our quality standards over these years. The trust shown by our clientele in our products has motivated us to keep our top-notch quality in check.We have never compromised on employing the best experts and designers who know their job well and meet the requirements of our clients through utmost professionalism.
CUSTOMER:
Over the course of years, we have successfully worked with the best names in the supplier industry, including Liugong group, Bobcat, Liebherr, Hertz equipment rental china branch, Far East Horizon rental company and Lixing Hong rental company. Moreover, we are also very proud of serving equipment users and brand distributors including VOLVO, Haulotte, Genie, Kubota, Komatsu, John Deere, JLG, Case, CAT, and Bobcat.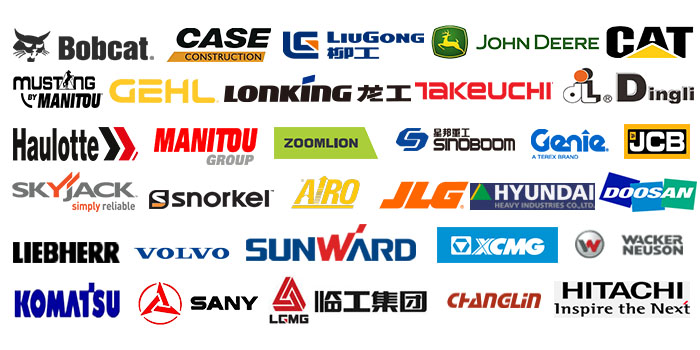 PRODUCTS RANGE:
We have a huge variety of products including solid skid steer tires, scissor lift tires, Solid Telehandler Tires, Solid Boom Lift Tires, Solid Wheel Load Tires, Solid Forklift Tires and foam filled tires, etc... And our productivity does not end with these products if you require a unique and customized solid tire we can make it for you.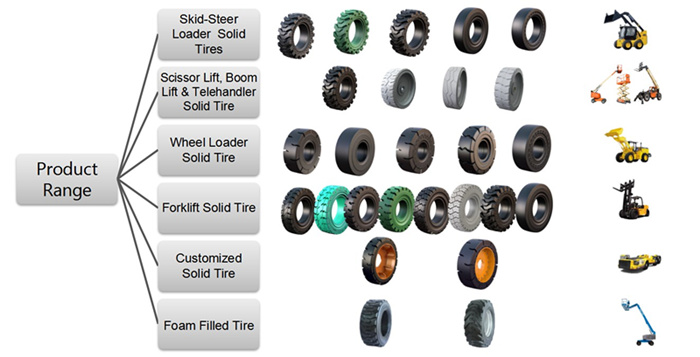 OUR ADVANTAGE
Geelanter has made a reputation with premium quality and competitive prices. Our MOQ is flexible while the delivery is always prompt. Our dependable quality control system and professional R&D squad have won us several awards. Although many other suppliers are providing great quality but being in a competitive world we are testing and supplying tires with better and improved techniques. Our confidence comes from the devoted, trusting and growing end-users and the amazing experience they share with us. We believe in only working with the best material under favorable conditions and that is why we have maintained a good repute even after 15 years.
Our proficient technical and design team works diligently by utilizing is an experience of more than a decade. We have been working on special formulations that are necessary for secondary development. Certain conditions are required for the customized tire but we fulfill our customers' requests by setting up all the encouraging conditions. Our professional technical team is efficient in delivering on-time products, working on the given deadlines, and distributing flawless services.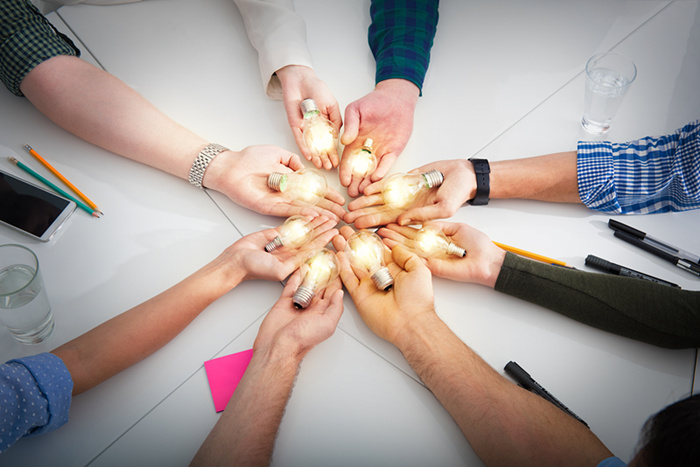 We can always be reached via phone, email or live chat. We believe that by doing our part we are serving not only our customers but making our country proud as well. with these values in mind and our eyes on the stars, we will keep working for the sake of national progress and personal development the strength, acuity, power, and endurance of our products have helped many industries in their success journey and we are proud of our advancement. Our company has built itself in the hope that we can prosper slowly but vigorously, by only serving the customers with the best products. 5 or 10 years from now our product will have the same vigor, quality, pressure resistance, and firmness like the present. Geelanter tires are and will remain cost-efficient, high performer, durable and economical.
Let's go loading the future!
Contact us. We'll never let you down.