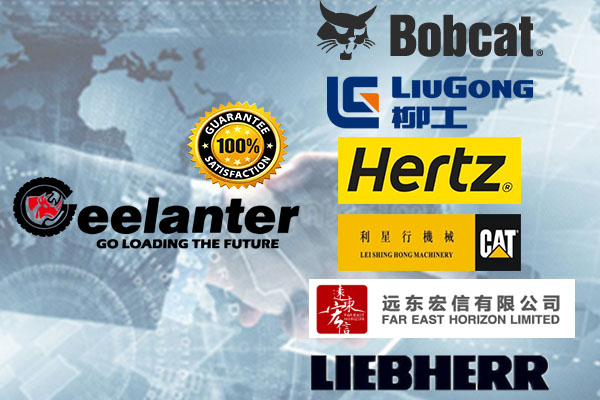 Geelanter Solid Tire Co. Ltd. has been designing and manufacturing solid tire for over 15 years now and are proud of maintaining our quality standards over these years. The trust shown by our clientele in our products has motivated us to keep our top-notch quality in check. So that every time you buy a solid tire from us you can be certain that you are only being delivered the best. Over the course of years, we have successfully worked with the best names in the supplier industry, including LIUGONG group, Bobcat factory, Hertz equipment rental co.,ltd, Far East Horizon rental company and Leishing Hong rental company. Moreover, we are also very proud of serving equipment users and brand distributors including VOLVO, Haulotte, Genie, Kubota, Komatsu, John Deere, JLG, Case, CAT.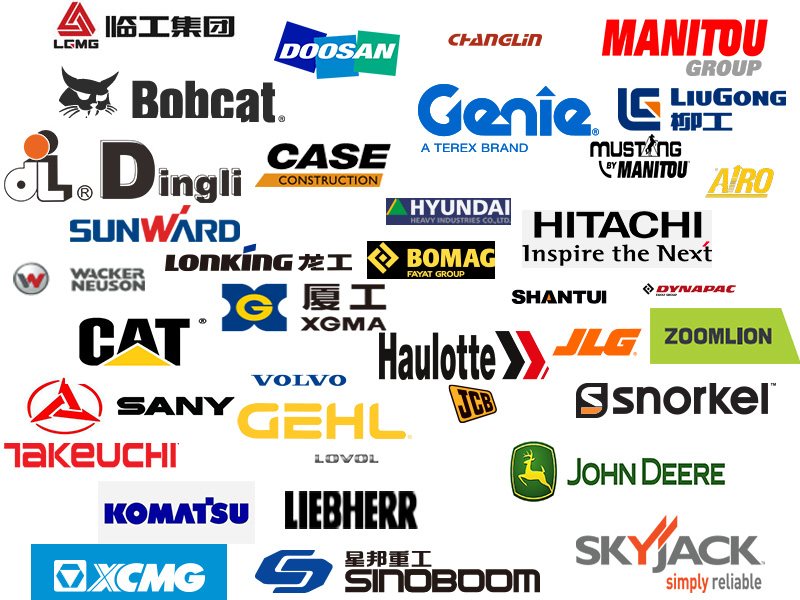 Our range of products includes Skid steer loader solid tire, Wheel Loader Solid Tire, Scissor Lift Tire, Boom Lift Solid Tire, Solid Telehandler Tire, Forklift Solid Tire and Foam filled Tire. If you have a unique requirement, we are also able to provide you with customized solid tire that meets all your needs.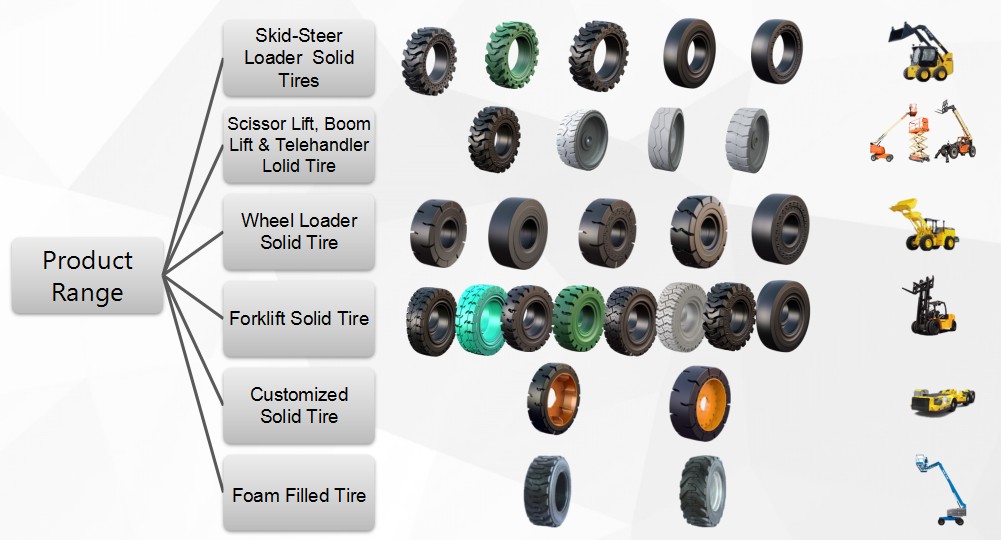 What truly sets us aside is our dedication to uncompromising service. We have established a collaborative culture that keeps us concentrated on our clients, our group and our employees—and it shows. We are known for our reliability, excellent knowledge, versatility, value, and, most importantly, our premium solid tires.
Let's go loading the future!
Contact us. We'll never let you down.