Geelanter 15x5 Genie scissor lift tires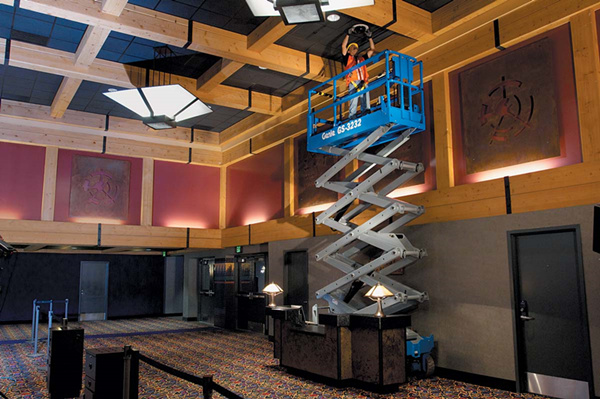 Geelanter have honor to serve to many Genie lift user and equipment rental company, offer scissor lift tires for aftermarket, such as popular 15x5 Genie scissor lift tires. our design advanced tread compound based on top quality grades of natural rubber. Delivers reduce rolling resistance, optimum tear strength and high abrasion resistance. Because of mass production, our scissor lift tires are very competitive price, besides keep high quality.
Our 15x5 Genie scissor lift tires are perfect match Genie scissor lift equipment-GS 3032, 2632, 3232, 2046, 2646, 3246, 4047 ...
Following is Genie® GS™-3232 introduce: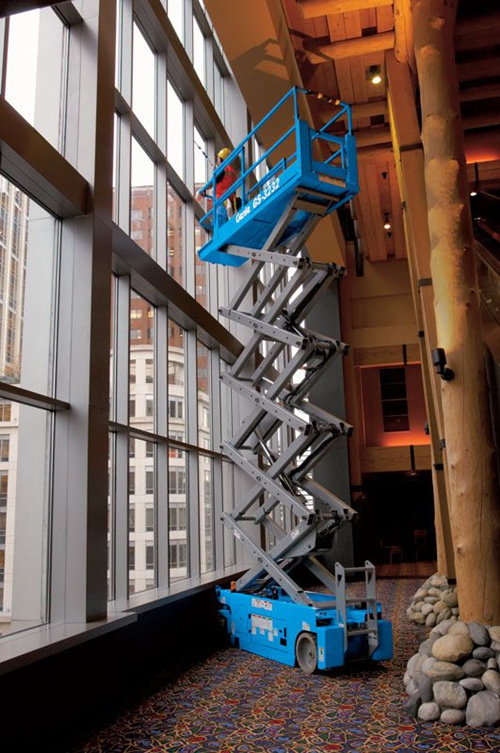 The quiet, zero-emission Genie® GS™-3232 slab scissor lift is ideal for operation in sound-sensitive environments. With front-wheel drive and zero inside turning radius, it boasts excellent maneuverability in tight spaces. It is purpose-built to perform in indoor and outdoor construction, maintenance and installation applications on firm, level surfaces.
Overview
Automatic leveling hydraulic outrigger system levels machine on slopes up to 5˚
Link stack is centered at full elevation and platform extension for machine rigidity
Compact dimensions and folding guardrails — easily passes through standard single or double doors
3-ft (.91 m) extension deck provides maximum platform workspace for workers and tools
Geelanter 15x5 Genie scissor lift tires are further designed with non-marking seamless technology and are set with competitive prices, which leads to the top match for manufacturers and equipment leasing companies.

Learn more information: 15x5 Genie scissor lift tires
Tags:15x5 Genie scissor lift tires | Genie lift tires | Genie GS3232 scissor lift tires | Genie GS1930 scissor lift tyres