How do you make foam filled tires?
As we know, foam filled tires enable a proper run of industrial equipment on sharp objectives such as broken glass, nails, pointed metal fragments or rocks avoiding from flat tires or tire bursts, thus improving productivity and reducing costs. but do you know how to make the foam filled tires? Follow us, let's show the process:
1. Prepare the top quality filled material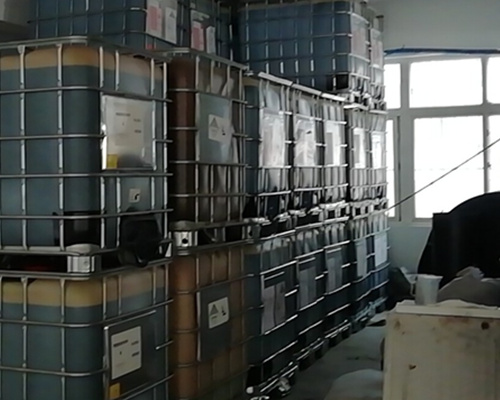 2. Use the special high pressing equipment to filled the tires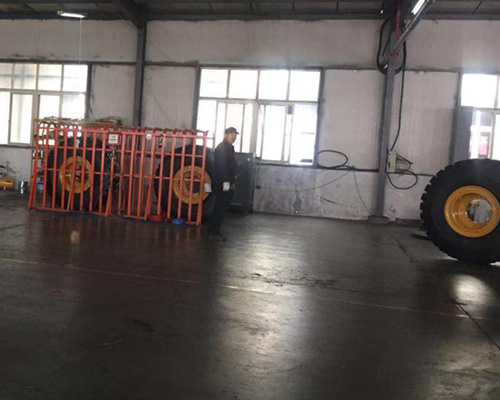 3. Static mixing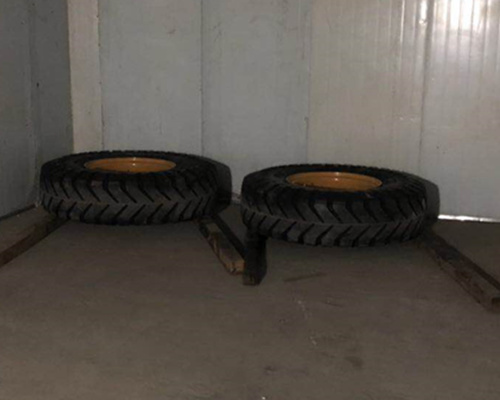 4. Heat preservation molding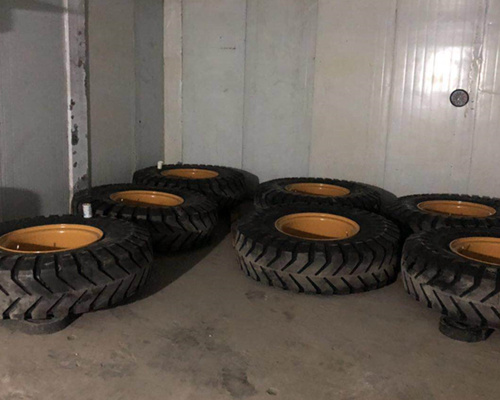 5. Finish and package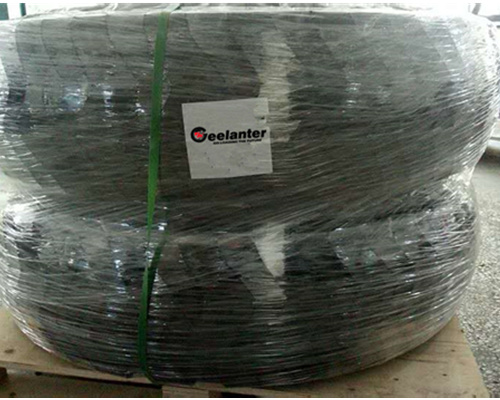 Where to buy high quality foam filled tires?
Choose Geelanter