2020 Bauma, Geelanter foam filled tires show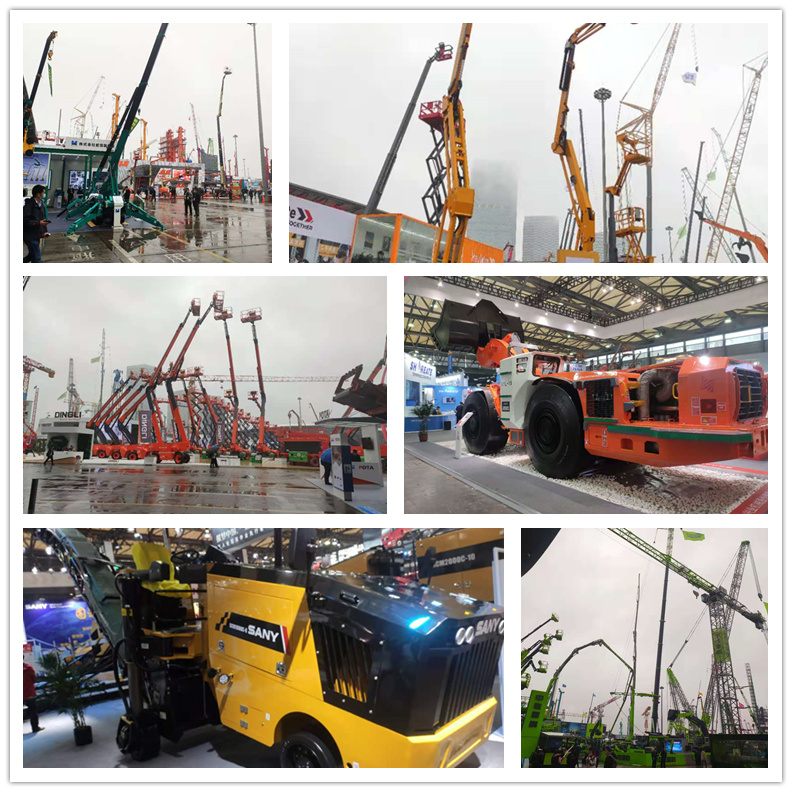 2020 Bauma China ended on the 27th. In this exhibition, Geelanter brought the latest series of industrial foam filled tires to the stage and won unanimous recognition from old and new customers.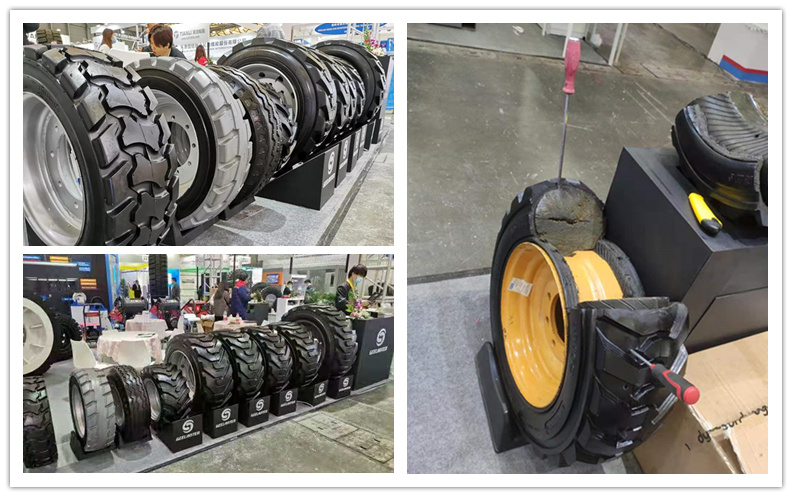 Affected by the epidemic, the number of people at this exhibition was slightly smaller than in previous years, but it did not affect the enthusiasm of exhibitors. All major internationally-famous companies exhibited with the most advanced equipment. As a pioneer in the foam filled tire industry, we carried the popular foam filled tires for the boom lift , 445/50 D710 (JLG 1200), 15-625 (JLG 600), 18-625 (Genie Z80/60), 240/55D17.5 (JLG E450), 9-14.5 (Genie Z45), and other aerial platform foam filled tires appeared at the exhibition. The full range product line, professional technical support, and considerate customized services make new and old customers very satisfied. After visiting our products, many internationally well-known companies have recognized them very much, such as JLG, Dingli, Haulotte... This is an affirmation of our quality and gives us full confidence in the future.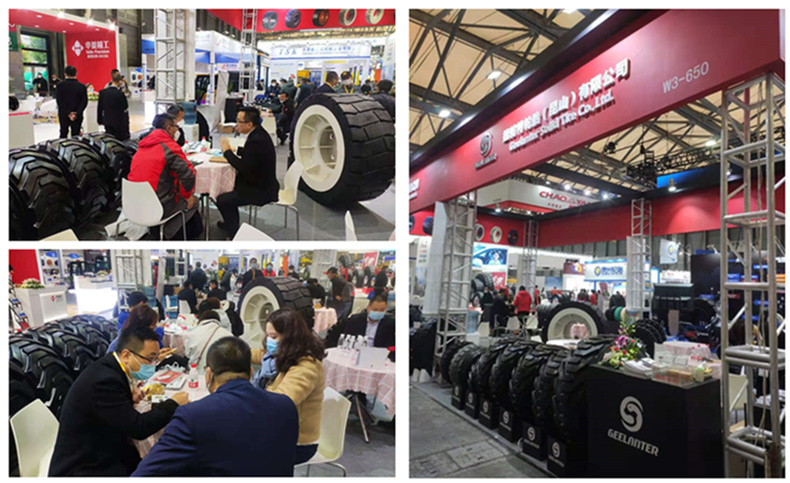 At present, our foam filled tire series can meet different applications, such as skid steer loaders, loaders, wheeled excavators, aerial platforms, mining equipment, and special equipment, and can be customized according to customer requirements.

As an important part of the supply chain of industrial equipment, Geelanter makes every effort to fulfill its role. Through strict quality control and the ultimate pursuit of product series, it provides customers with high-quality products and services and grows together.