Geelanter solid tire in CeMAT ASIA
The annual CeMAT Asia came to a close recently. As a famous exhibition of logistics technology and transportation system in Asian regions, this exhibition has gathered the leaders in various industries. In the industrial field we are involved in, the aerial lift machinery industry has developed vigorously in recent years, and well-known enterprises in the field have attached great importance to the exhibition. JLG, Genie, Snorkel, Haulotte, DingLi, JCB, Skyjack, Gehl and other aerial lift machinery giants participated in the exhibition, and emerging brands in China also sent the strongest lineup.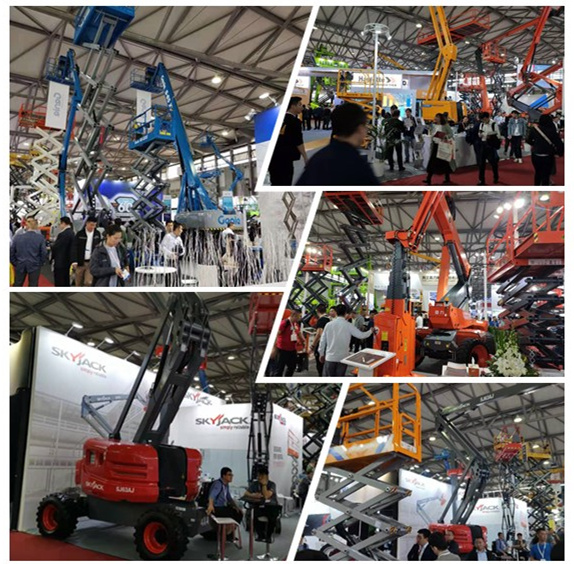 At the same time, our partners and peers also participated in the exhibition. As a partner, Geelanter solid tire co.,ltd was invited to participate in the exhibition, had in-depth discussions with customers and peers, and jointly looked forward to the development direction and future market distribution of the industry. At the exhibition, we were very glad to meet many executives from famous manufacturers. We all agreed that there was still a huge market gap for aerial lift machinery, and the market would continue to develop rapidly in the future. Meanwhile, the discussions with peers also revealed that with the rapid development of the industry at present, all manufacturers are fully engaged in production, OME manufacturers of tires had reached the production limit, and the delivery time had become the bottleneck for business development. Geelanter, as an important member of solid tyre industry, received feedbacks from many machinery rental companies that the delivery of tires, one of the important consumables, was generally not on time, which affected the rapid development of leasing business. After listening to the feedbacks from customers, we have determined that the current foam filled tyre business will face the majority of machinery rental companies, so as to solve the gap in the demand for aftermarket aerial lift machinery tires
(include scissor lift tires, boom lift tires & telehandler tires).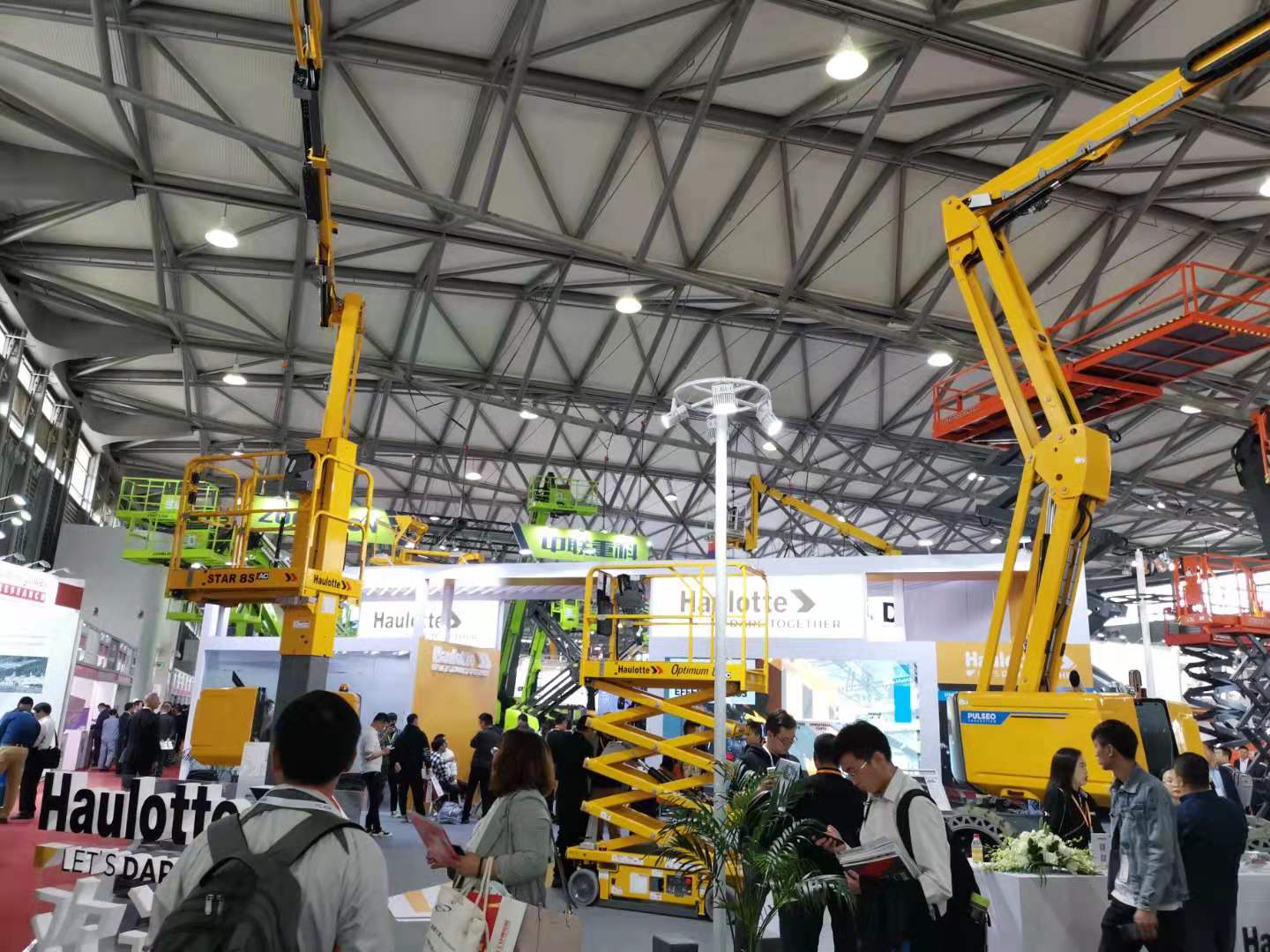 As the authorized unit of the company of Arnco from the United States, Geelanter adopts high-quality raw materials and has an experienced technical team, and at the same time, it has reached strategic cooperation relationship with major pneumatic industrial tire manufacturers, so we can produce high-quality foam filled tires. In addition, we have a mature solid tire production line, which can mix and match different brands and models of industrial tires according to customers' requests, in order to meet their needs.