Bobcat S70 skid steer loader solid tire supplier - Geelanter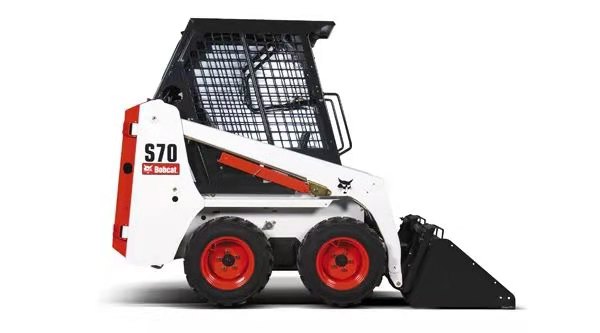 Geelanter solid tire, as bobcat factory supplier, offer high quality solid skid steer tires. Geelanter

23x5.7-12 solid bobocat tires perfect match S70 skid steer loader.
In 2019, the China's compact equipment market is growing fast and the competition is intense. Bobcat company focused on what the customer needs and launched S70 Skid-steer Load which is more compact and efficient. With S70, you can reduce construction costs,improve construction efficiency and cope with extreme conditions...
The Bobcat S70 skid steer loader is designed for extreme working conditions. The overall size (length × width × height) : 1925mm × 901mm × 1814mm, rated power 17.5kW, working load 318kg. By looking at the parameters, the operating weight of the S70 is only 1268 kg. And when it is not mounted with any attachment, its width is less than 1 meter and its height is about 1.8 meters, this determines that it has good passing ability. Ordinary entrance doors,elevator doors and basement doors can be easily passed through, even going up and down stairs, thus easily breaking the space limitations of indoor construction.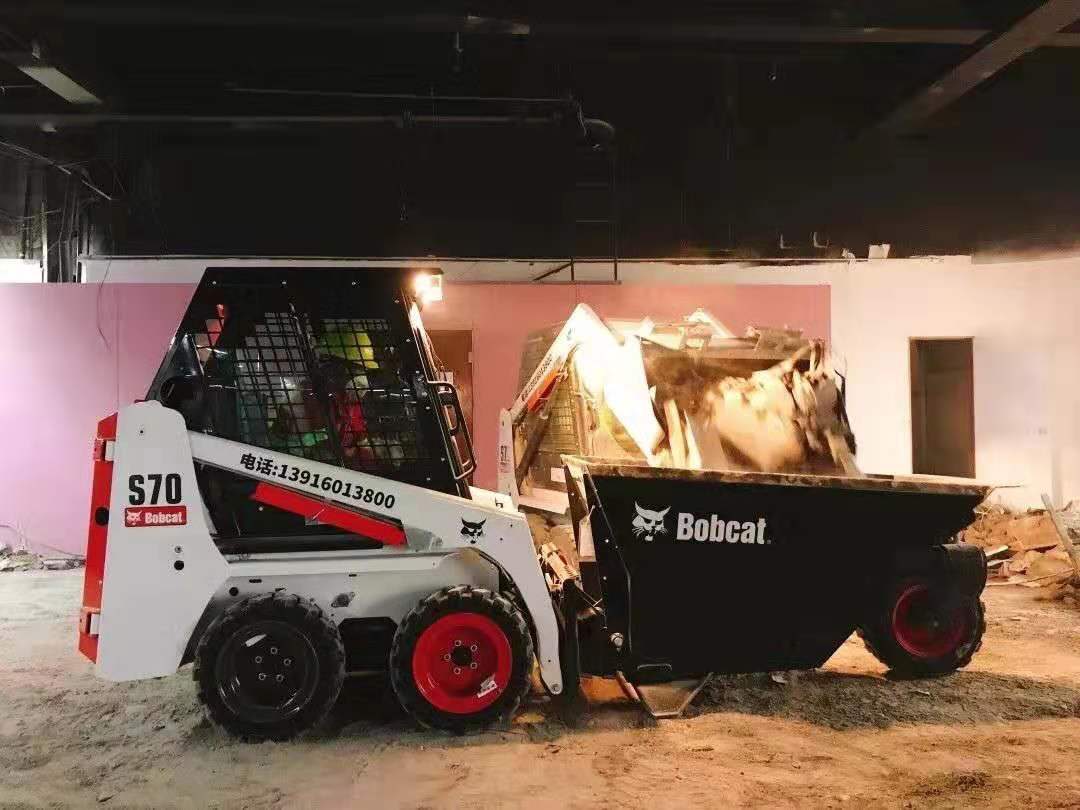 As we know,the interior construction is always limited due to small space in buildings, so we have to hire more labour but it is not very efficient. And now,the small size of the S70, coupled with the characteristics of in-situ steering, allows it to play a huge role in limited conditions that large machinery cannot enter.No matter it is concrete breaking, material handling or stair climbing, it can be done flexibly and efficiently!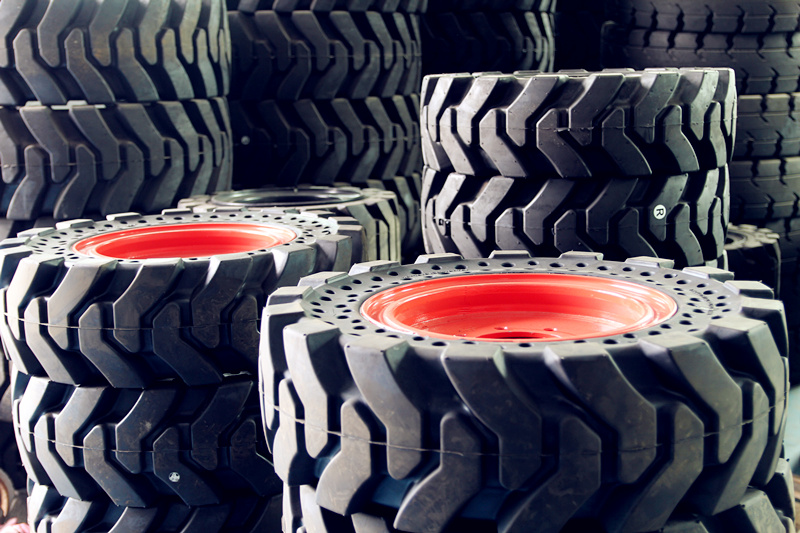 Geelanter
Solid
Skid Steer
Tire
5.7-12 perfectly fit S70 skid-steer loader. The deep tread design will give you superior traction on the vast majority of off-road conditions and terrains. Our exclusive aperture design gives you a cushioned ride without the bounce. Most of all, you can do the work without being concerned with flats or extensive tire damage. These solid skid steer tires are by far the best bang for your buck!