Why choose solid tires?
Solid tires are widely used on low speed industrial equipment (forklift, scissor lift, skid steer…) and some military vehicle( foam filled tires), of course some small low speed vehicle( bicycles,scooter..) .
Compare with pneumatic tires, solid tires are really much more weight, not very comfortable, and not very economical.
But why do they still use solid tire? Safety!Safety!Safety! And no maintenance . In some special work condition, you have to choose solid tire, Let's imagine, a building site full of steel bar and nail, you don't want to stop to replace your tire, that will cost more time, of course, that mean you will loose time and money. Or when you work on a scissor lift, you know, you don't want to fall down because of the broken tires. And some military vehicle use foam filled tires, some time, Sometimes we have to sacrifice comfort to ensure safety.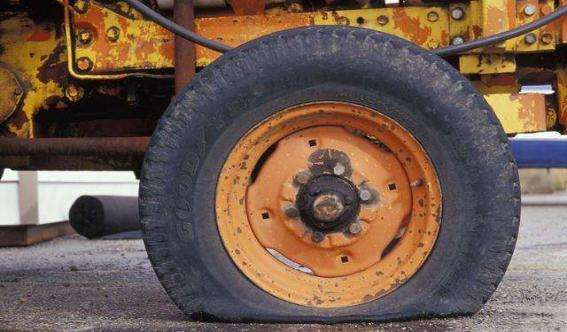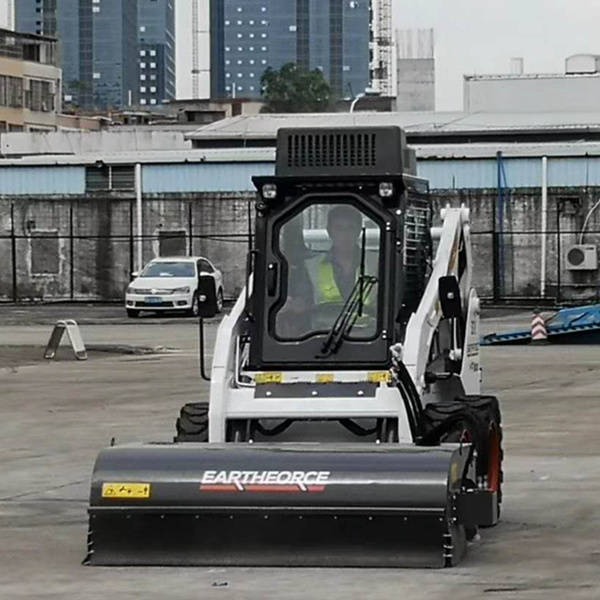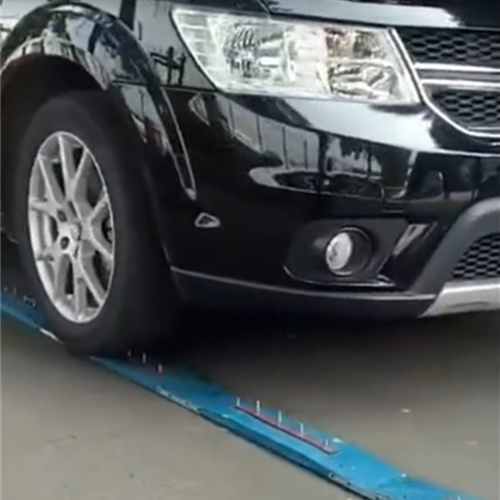 Of course, solid tires are usually used in low speed, <16 mph, foam filled tires <50 mph. High speed would make structure of the solid tire Over-vulcanization, break the solid tires.
If you have this kind of requirement, don't hesitate, contact us!