Where to buy high quality Scissor lift Non-marking Tires?
Scissor lift Non-marking solid tires
from Geelanter, can be used on a wide variety of brands and models scissors lift equipment and any other equipment that needs non-marking tire.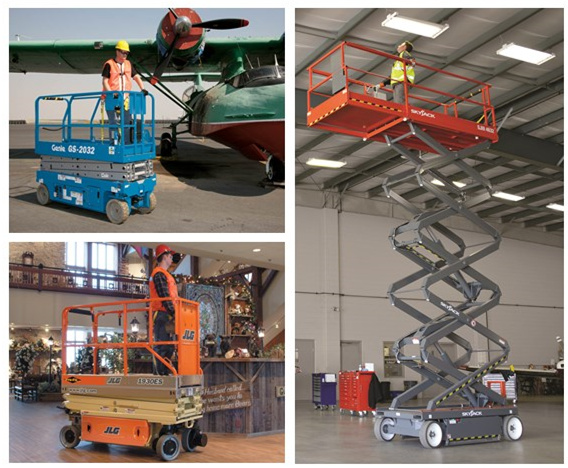 The aerial work platform is widely used in many fields, and of course it is inevitable for indoor use.
At some construction site which demands high levels of hygiene, such as exhibition halls, shopping mall, hotels, and automatic workshops, it will not be allowed to leave tire marks on the ground while the vehicle is moving. Well, in this case, the "Scissor lift Non-marking Tires" will become a necessity!
What is the scissor lift Non-marking Tires? And what should we pay attention to in daily use?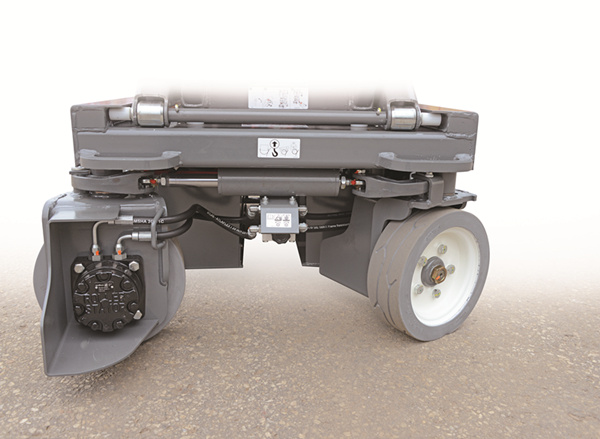 Actually almost scissor lift tires are solid tires,and usually we named it as"Scissor lift Non-marking tires". This kind of solid tires that do not leave tire marks on the ground during use, especially when you brake. The light-colored rubber formula avoids leaving black marks and braking trace on the ground during driving. This"all-rubber"non-marking solid tire is made of environmental protection materials, which will not pollute the working environment.
Scissor lift Non-marking tires has low starting resistance, simple structure, convenient use and maintenance, flat-free, 100% no flats and no leaks. Therefore, the solid tire has better security, wear-resistant, puncture resistance, tear resistance, and economy.
what should we do for Scissor lift Non-marking tires maintenance?
First of all, don't exceed the speed limit. Driving a vehicle at high speed will make the tire generates excessive amounts of heat, which will accelerate wear and reduce durability.
Secondly, avoid quick starts, emergency braking and fast cornering. Do not press onto the road shoulders and avoid the potholes and other obstacles in the road.
Finally, it is important to conduct regular check-ups of the tires. Frequently check the tires' service condition, once the damage is found, repair it immediately.
Geelanter Scissor lift Non-marking tires are designed specifically for scissors lifts and feature excellent wearing characteristics, while protecting sensitive surfaces from unwanted markings.Our non-marking solid tire of scissor lift series are suitable for almost all brands: JLG, GENIE, SKYJACK, HAULOTTE, SNORKEL, JCB, AIRO... And we have full size of scissor lift tires, for more sizes and information, please contact with us. We will reply you soon!